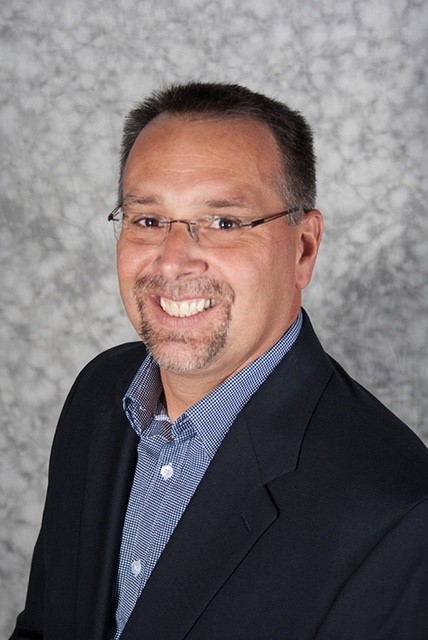 Ronald David Muñoz is a family man born and raised in Brooklyn, New York. He currently resides in Marine Park with his high school sweetheart and his two daughters.
Managing his business and spending quality time with his family are what matters most in his life. His life would not be complete without the enjoyment of partaking in Sunday softball, family dinners and most of all building family type relationships with many of his clients.
Ron was an integral part of the success of a Brooklyn/Staten Island CPA firm for 18 years while maintaining and closing books and records for up to 100 entities and preparing 300 tax returns annually for Individuals and Corporations. Supervised and trained staff accountants with daily activities such as payroll taxes, sales tax, workers compensation audits, tax audits and tax planning. Obtained Certified QuickBooks ProAdvisor Certification for the firm and was responsible for implementation, training and support for all QuickBooks software engagements.
After 18 years Ron was hired as a Controller for an Accredited Specialty Pharmacy in Manhattan. During the 3 years at the Pharmacy, Ron was able to maintain a small tax practice on the side which grew rapidly over those 3 short years prompting him to open an office in December 2013. He has passed the three part comprehensive IRS Enrolled Agent exam which is the highest credential the IRS awards (see home page for more information on EA designation). He has a securities license and is a NYS licensed insurance agent. His commitment and relationships with his clients is what allows him to live by two very important quotes; "Good Service is Good Business" and "The Best Minute You Spend Is the One You Invest in Someone else".